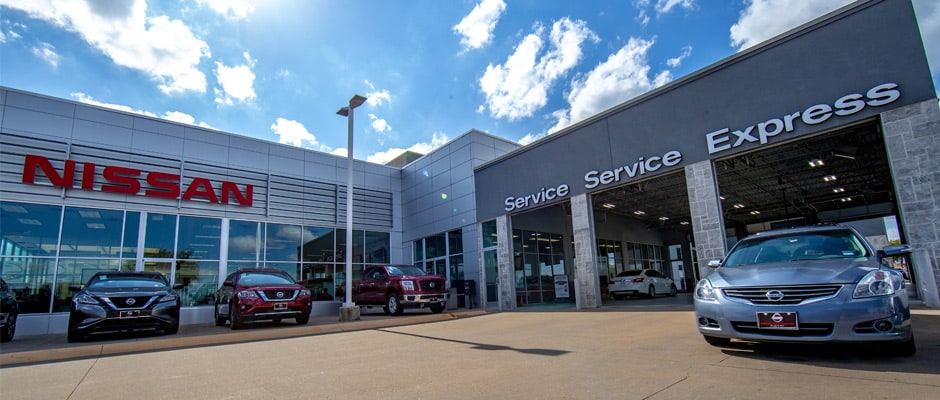 How Often Should I Service My Car?
For many reasons, keeping up with scheduled maintenance is one of the best things you can do for both you and your car. For you, making sure that your car is adequately maintained means potentially saving money on costly repair bills, and it also makes you safer on the road! For your vehicle, following a maintenance schedule means it has a much better chance of lasting longer. Although you should always follow your own vehicle's manual for the most precise maintenance schedule, you can use the auto industry's general guidelines of 15,000 miles, 30,000 miles, 60,000 and 90,000 miles to know when your car should go in for comprehensive service.
15,000-Mile Service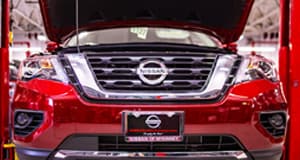 The 15,000 mile service is the most basic of all the service milestones. During this service, your car should have an oil change if you've driven between 5,000 and 7,500 miles since the last oil change, and if your car uses synthetic oil. Along with possibly getting an oil change, your car should have its cabin air filter replaced, which keeps dirt and contaminants from circulating through the cabin air. The tires should be rotated at this point to keep them from wearing unevenly, and the important systems, like the brakes and cooling systems, should be checked to make sure they're in good shape.
30,000-Mile Service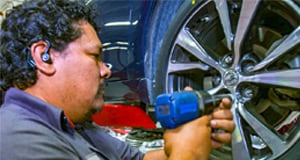 When you bring your car in around 30,000 miles, your mechanic should perform all of the same services that he or she did during your 15,000 mile check-up. Additionally, at this service point, your car should get a new fuel filter and a transmission fluid flush to keep the engine and its related components working smoothly. You may also have the brakes checked and replaced at this time. Depending on your car model, your mechanic may also want to check the spark plugs to see if they need to be replaced yet.
60,000-Mile Service
The 60,000 mile service covers everything that the 30,000 mile service, along with an oil change if your car is due for one. A few more components should be checked at this service milestone, too. One of the most important parts that your mechanic should look at is the timing belt. The timing belt can wear out by the time the car reaches 60,000 miles, and because it's connected to the engine and engine components, it can cause a significant amount of damage to these parts if it breaks. The hoses, belts, and valves in your car should be checked out too to see if they need to be replaced. If you haven't had your brake fluid changed in the past three years, this is also a good time to have that done.
90,000-Mile Service
The last major service that your car should get is 90,000 miles. At this service, your car should have all of the parts checked that it had at 60,000 miles. Since the brakes are checked at every other service milestone, your mechanic should check them out if he or she didn't before when your car reached 60,000 miles. The coolant fluid may be changed at this point, and your battery should be checked to see if it is still performing well. Depending on the model, your mechanic should suggest having this last service performed anywhere between 90,000 and 100,000 miles.
As car owners know, keeping up with routine vehicle care can seem like a major inconvenience. However, if you're diligent about bringing your car in when it needs service, both your vehicle and your wallet (and possibly other drivers) will thank you. Your car's lifespan will be greatly extended when it is regularly serviced, and its resale value will be higher if you ever sell it. You'll also be a safer driver on the road. In between service appointments, be sure to check with your mechanic if something feels off or sounds strange when you drive.
For more details about your Nissan Sentra, Altima, Rogue or Pathfinder maintenance schedule, as well as any other model in the lineup, please consult your owner's manual or contact Nissan of McKinney for further information.