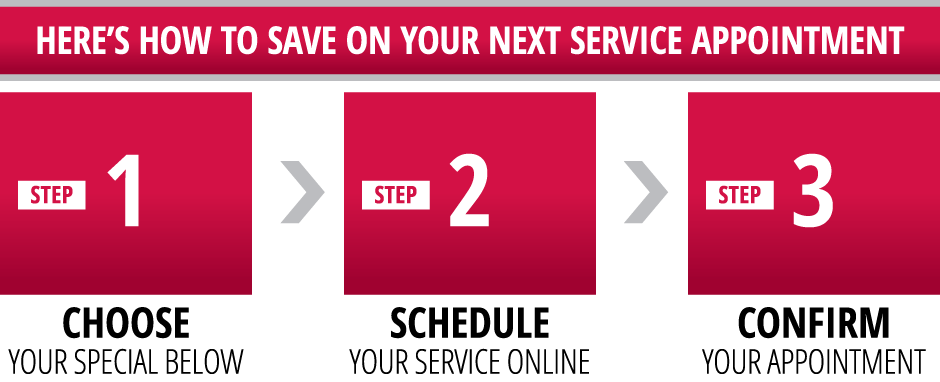 Nissan Service Coupons in McKinney, TX
Sometimes your vehicles need expert auto care, and it can be a difficult decision as to where to bring it in for service. So many of today's service dealers do not charge fair prices, and the ones that do might do subpar work. Nissan of McKinney is the exception to this scenario. We've got terrific service coupons available year-round so that our customers can always get the kind of high-quality auto service work that they need. Each one of our automotive technicians is a certified professional, and they can work on every system in your vehicle. That means if you need a simple oil change, they have been trained to do it with expert care. If you need transmission work, there are advanced technicians here that can take care of all your needs. How about tire rotation or brakes? Sure! If there is something you need to be done on your Nissan vehicle, we are here to help and provide service with a smile.
What Sets Us Apart?
We have more than just service coupons to entice you to service your vehicle here. Our parts team is impressive, as we only use OEM (original equipment manufacturer) parts. That means if you Nissan needs a replacement part, you are not getting low quality, substitute parts or run of the mill parts. Using aftermarket parts is never a good idea. Never settle for less than the best for your vehicle. Go with OEM parts as we have, and you will always have the opportunity to save with additional coupons. And remember, OEM parts come with a manufacturer warranty while aftermarket parts do not. There is also greater certainty that you are buying the right part. When you buy aftermarket parts, there are numerous brands and types to choose from, and you can never be entirely sure you are getting the best one. Not so with OEM parts. You usually get one type: the right one.
Stop By Today
We are continually adding new auto service coupons. If you check in with us daily, you are going to find a variety of parts to choose from, and this increases your chances of saving everyone. If your vehicle has been driving shabbily lately and you're afraid that there might be a more serious problem, please bring your car into the experts at our dealership. Each one of the techs here merely loves working with our customers and getting to learn more about the vehicles that we love so much. We live and breathe the Nissan brand and want to do it justice at every turn. We'll always have a ready selection of coupons to help you save money on our already competitive prices, and of course, we're still going to provide service with a smile. Don't hesitate to call us to schedule a service appointment. We look forward to serving you!