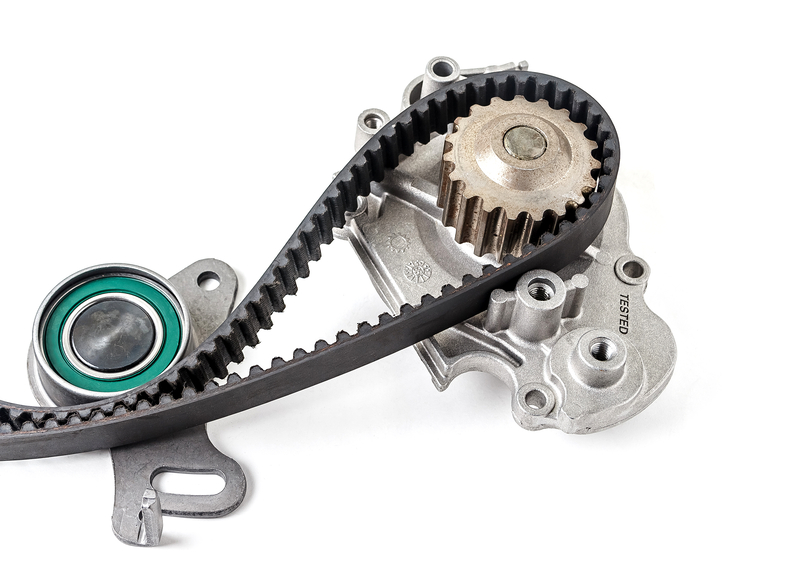 Why Is It Important to Replace My Timing Belt?
Like a chain does for a bike, a timing belt is responsible for ensuring that all the moving parts of an engine are in sync. At times, the timing belt also powers the oil pump, the injection pump, and the water pump. The timing belt is a thick rubber belt found between the two camshafts and the crankshaft. Its hard teeth interlock with the cogwheels to synchronize the movement between the engine parts. It does this by ensuring that the pistons close at the same time as the engine intake and exhaust valves. Failure of the camshafts and crankshaft to operate in unison may lead to serious engine damage.
Because the belt is normally hidden under other engine components, it is hard for owners themselves to visually inspect its condition. This is a common cause of neglect. Therefore, regular inspections should be performed by qualified automotive technicians. Industry experts recommend that the timing belt should be replaced every 60,000 to 100,000 miles but always consult your owners manual to be certain. Some of the benefits of replacing the belt include the following:
Higher Horsepower
One of the most noticeable positive effects is increased horsepower and acceleration. After the belt is replaced, you should notice a better response when you accelerate.
It Helps to Save on Fuel
Changing your timing belt should result in increased gas mileage. With a new, well-fitted timing belt, your engine will run smoothly and more efficiently.
Lower Repair Costs
Replacing a worn belt before it breaks will save you from incurring costly repairs as a result of damage to the engine. For example, a broken timing belt could also lead to damage to the water pump, valves, and many other vital components.
Timing Belt Replacement Service in McKinney
Regardless of the make or model of the car you are driving, our technicians have the expertise and experience to inspect and service your vehicle properly. They are all trained and certified to check your timing belt for optimal performance. And they will recommend replacing your timing belt when needed to keep your vehicle on the road and running smoothly.
Only Quality OEM Automotive Parts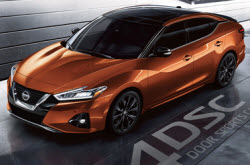 We use genuine OEM (original equipment manufacturer) parts that are specifically designed to fit your vehicle's model. And unlike third-party aftermarket components, higher-quality OEM parts often come with a warranty for added peace of mind.
If an inspection of your timing belt is long overdue, or it's nearing the end of its recommended lifespan, don't hesitate to schedule an appointment with our service department today. Taking preventive action now could potentially save you from spending thousands of dollars in future costly engine repairs.