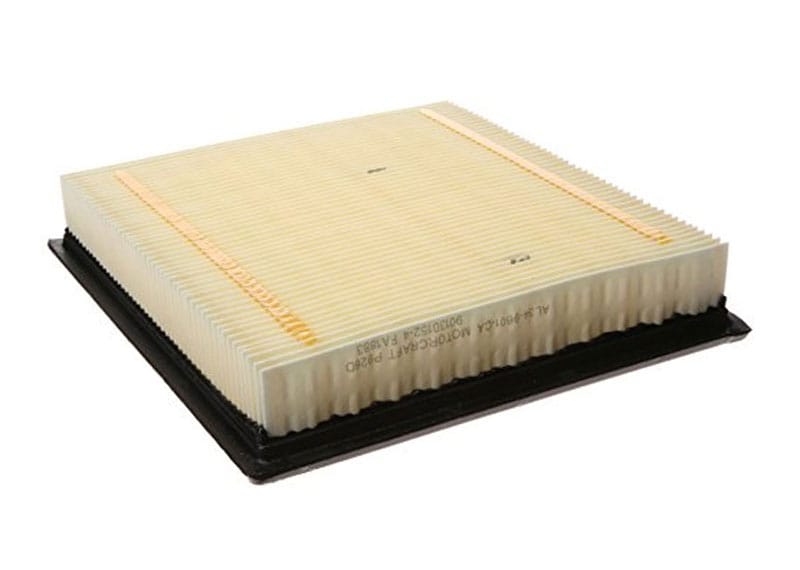 Benefits of Replacing My Engine Air Filter
The engine air filter functions as a vital part of your vehicle by purifying air from outside. It keeps the engine healthy and enhances the vehicle's performance by filtering out contaminants before they can enter the mechanical system, disrupt the car's normal operations, or cause more long-term and permanent harm. If the air filter is changed regularly, you'll notice improved performance, such as smoother gear changes and faster acceleration. Additionally, a functional engine air filter will also improve your car's average gas mileage. The engine air filter can prevent long-term damage to the engine and mechanical system by blocking impurities that would otherwise travel through the fuel lines and cause clogs. The engine air filter ultimately helps extend your engine's lifespan, which in turn means you can drive your car longer.
How Often Should I Replace My Engine Air Filter?
The ideal replacement schedule for your car based on mileage is found in the owner's manual. The recommended interval of which an engine air filter needs replacement is between 12,000 to 15,000 miles. However, various factors can affect air filters replacement frequency, such as driving in heat, heavy traffic, or dustier environments. If your car is subject to harsh driving conditions, you can physically inspect the engine air filter for signs that it should be replaced, such as discoloration or dark spots on the engine air filter's surface. If these signs are present, it probably needs to be replaced.
Certified Automotive Technicians
When a car is due for an engine air filter change based on mileage or if it shows signs of mechanical problems, the next step should be finding a professional to handle repairs. At our Nissan dealership, you'll find a welcoming service center with a dedicated staff of friendly, helpful, and reliable mechanics who want to get your car restored to top condition as soon as possible. Our certified mechanics have extensive experience evaluating and replacing engine air filters, and they happily service all makes and models.
Only Quality OEM Automotive Parts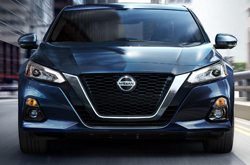 Scheduling an appointment at our service center means your car will be in good hands. It also means your car will leave with long-lasting and reliable parts. We will install a new OEM engine air filter on your vehicle, which is a certified component backed by the manufacturer's warranty and built to a high quality standard.
When your car needs a new engine air filter, don't hesitate to contact us to schedule an appointment at our Nissan dealership in McKinney, TX today.