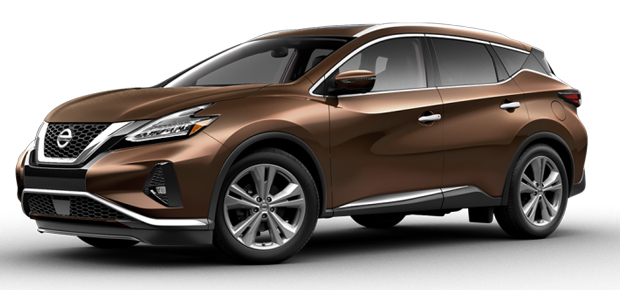 Renew Your Lease with a New Vehicle
Nissan drivers typically agree that leasing a Nissan is a smart choice. What's even better is leasing another Nissan! If your lease is about to expire, you'll want to check out our extensive inventory of updated Nissan models. Whether you're looking for something similar or if your family has grown or shrunk, there's something for everyone. A huge choice of cars, trucks, vans, and SUVs are at your disposal. The new safety, technology, and standard features are something you'll want to see for yourself. We'll get you the best deal possible and help you to finalize your current lease to assume a new lease. Simply get in touch with us and we'll be happy to get you into the new dream vehicle of your choosing.
Like Your Current Leased Car? Keep It Going with a Renewal!
Renewing your lease is also another great choice. This is perfect for people that love the vehicle they currently have but want to wait before purchasing. You'll typically receive similar terms that are budget friendly. This is also a great choice for those wishing to add on another vehicle lease or purchase. Keeping costs down while still enjoying the benefits of leasing is something to be excited about! Simply get in touch with us before the expiration of your current lease. We'll go over any required contract updates and changes and conduct a vehicle inspection to help you determine if a lease renewal is your best option.
Want to Purchase Your Leased Vehicle?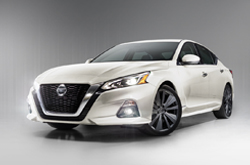 Letting go of a car you love isn't easy. It's a good thing that you don't have to with purchasing the vehicle. Simply get in touch with us for a review and we'll work to get you the best terms for the purchase. This is also a great way to avoid any excess mileage and wear charges. You'll be able to sell the vehicle or give it to a friend or family member when you're ready for a new Nissan. The only thing better than leasing a Nissan is owning one. It's all possible with our flexible terms and purchasing options.
We'd Love to See You
If it's time to take another look at your lease or make changes, we'd be happy to help. We'll help you find the option that's best for your scenario and find a solution that works for your family and budget. Contact us for an appointment to meet with one of our Nissan leasing specialists, today!