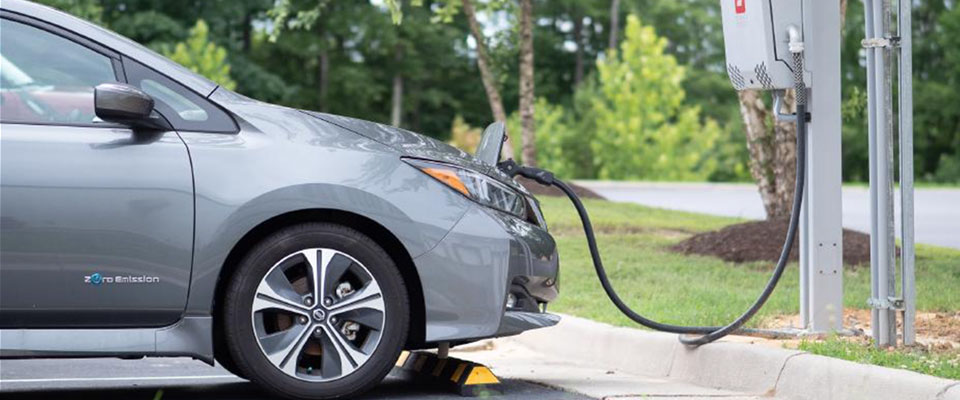 Nissan OKs New Tech for Leaf Charging
Nissan now approves new tech in the form of a bi-directional charger for Nissan Leaf vehicles. Here's some more information about it.
Adaptive Charging
What the bi-directional charger means is that you can take energy from the all-electric Nissan leaf and use it in your house if you so choose. Leaf hasn't been able to do this for a while in the U.S. But it's now possible in a way that it just wasn't possible before.
One of the companies to do the most initially with EVs is the Japanese maker Nissan. They started the Leaf way back in 2010. They haven't done a ton since then, but they are now notable for making a partnership with Fermata Energy for this new tech. You can use them to do a vehicle-to-grid transfer if you want to earn money or send energy back to a building. Their FE-15 Charger is now compatible with the EV tech from Nissan and the Leaf.
Since they are doing everything about the board, it also means that you aren't going to cause any trouble with your warranty by using this type of charger. Many other companies have been using the vehicle-to-grid technology for a while, so Nissan is certainly not ahead in this department. It has been a while since this tech has been around, so it's notable that the Leaf is finally offering it officially. You can also use an application through Fermata to monitor what your Leaf is doing.
Nissan also claims that in terms of EV machines, they have the only passenger vehicle in the US that can send energy to the grid if you so choose. Many other companies are working on getting this tech working, but right now, the Leaf is the only one that can do this in the US, according to Nissan. The ability that this tech gives to its Leaf machines means that whole fleets of these cars can give energy to buildings during high-energy times. It could also be useful during whatever blackouts as long as the infrastructure is still in place.
For more information about Nissan, the Leaf, EV options, and any other related topics, please don't hesitate to contact us or visit us today at our dealership.