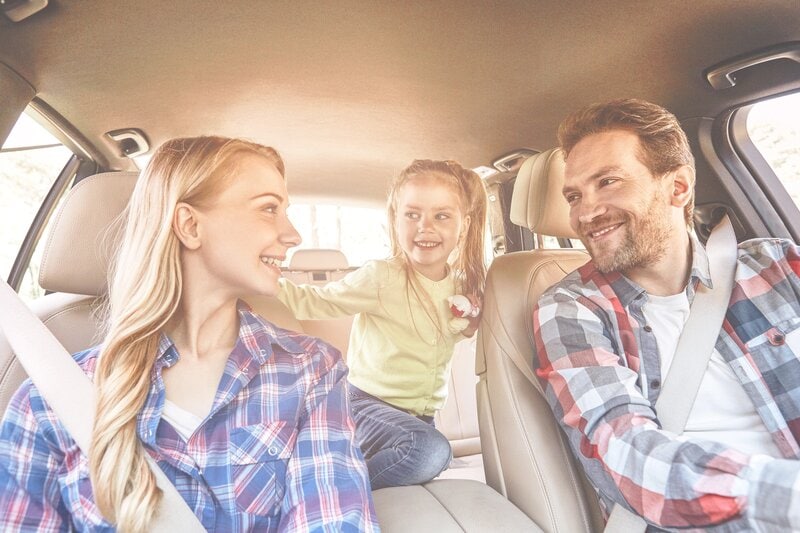 Increasing the dependability of your Nissan is incredibly important if you want to have your vehicle around for many years to come. Nissan of McKinney has a number of tried and true tips when it comes to routine maintenance and other techniques to increase the reliability of your car.
Tire Maintenance
Tires are one of the most critical components of your automobile. Tires in peak conditions provide adequate grip on a variety of road surfaces through various seasons. If you let the tread on your tires wear down without replacing them, you'll end up losing overall traction. You could also put yourself at a higher risk of having a flat tire or blowout while driving. To ensure your safety and your car's reliability, have your tires inspected for punctures, cracks, and uneven wear. If any of these instances are visible, it's time to get your tires replaced.
Regular Oil Changes
Nissan vehicles require an oil change to be performed every six months. It's important that quality oil is used for this maintenance. You could end up doing more harm than good if you opt for the cheaper oil and filter. Our service center can also recommend a good time frame for oil changes based on the amount of mileage you put on your vehicle each month. As a quick reference, you can also find a recommended oil change schedule in your owner's manual.
Routine Maintenance Schedule
In addition to oil changes, there are other routine maintenance that you should have performed regularly. Rotating your tires, topping off fluids and having a multi-point inspection are just some of the things we can provide you with at our Nissan service center.
Clean Your Automobile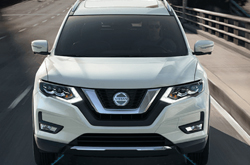 A thorough wash and wax of your vehicle will reduce the risk of rust development on various parts of your car. Rust quickly spreads and can compromise the structure of your vehicle. If you notice that rust is forming, a little bit of body work can slow or prevent the spread from taking place.
If you would like more information on how you can increase the dependability of your vehicle, give Nissan of McKinney a call today. We can schedule an appointment so your car can get the inspection it needs. From there, we'll make sure that your vehicle is receiving routine maintenance when necessary.