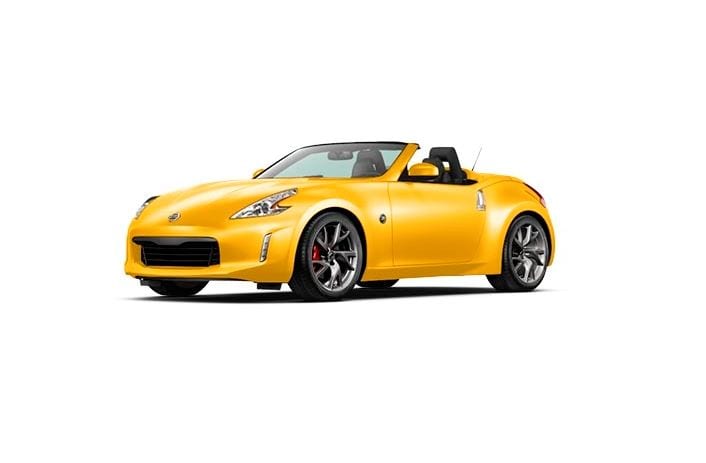 The brand-new Nissan 370Z Roadster is raking in the awards. Just recently, the two-seater was named the "Best Performance Roadster" by the Southern Automotive Media Association (SAMA) during their annual "Topless in Miami" event.
The independent media outlet looked at a variety of the car's attributes in making the determination, including ease of convertible top operation, quietness on the road and, of course, the car's high-powered performance.
"Since it returned to the market over a decade ago, the 370Z has been a fine example of what a sports car is all about – comfort, fun, and an exhilarating driving performance in one package," said Jaime Florez, SAMA president. "It is always a popular entry among our members, who have recognized it as best in its class twice in the seven years of competition."
Offered in 370Z Roadster, 370Z Roadster Touring and 370Z Roadster Touring Sport, the vehicle can be easily tailored to your specific driving needs. Underneath its hood, you'll find a 332-horsepower 3.7-liter V6 that is matched to either a 7-speed automatic or a 6-speed close-ratio manual transmission.
Discover all that the new Nissan 370Z has to offer by stopping by our dealership for a spin. We know you'll fall in love the moment you see the car in person!