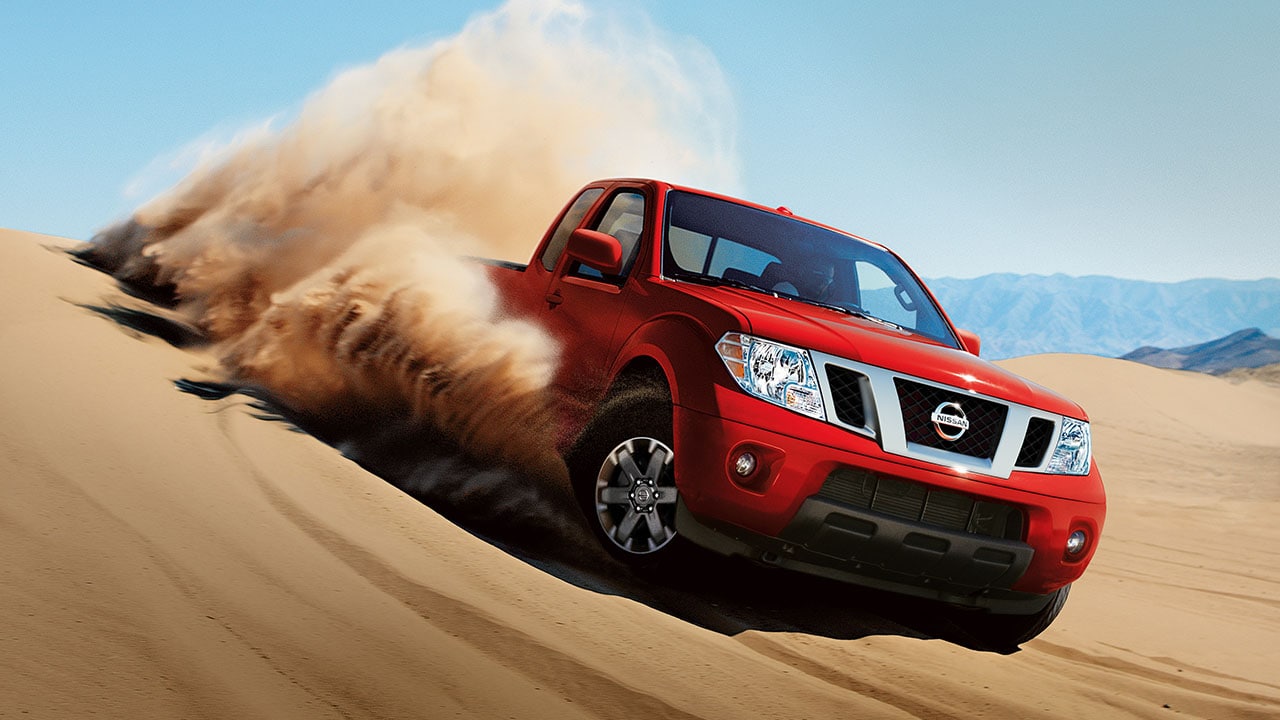 The 2016 Nissan Frontier has been recognized by J.D. Power in their latest Initial Quality Study. This annual study is one of the most prestigious quality studies in the automotive industry, highlighting brands and vehicles that produce the least amount of problems during the first few months of ownership.
The new Frontier beat out several of its competitors in its segment, showing off its exceptional amenities, power and style.
"Earning the top spot among vehicles in the extremely competitive mid-size truck segment is an immense point of pride for us," said Dan Mohnke, vice president, Chief Marketing Manager and Marketing Operations, Nissan North America, Inc.
On top of this achievement, the automaker also jumped up 10 spots this year, earning a spot within the top 10 out of all 32 brands tested. Also, the bestselling Nissan Altima and Murano both ranked high in their segments, highlighting exactly why Nissan continues to be a leading car brand for folks around the Dallas area.
Mohnke added, "For our brand to jump 10 spots in the industry is an amazing feat. This recognition is a testament to the incredibly skilled men and women at our manufacturing and engineering facilities around the world."
Visit us today to test drive one of these impressive Nissan cars.