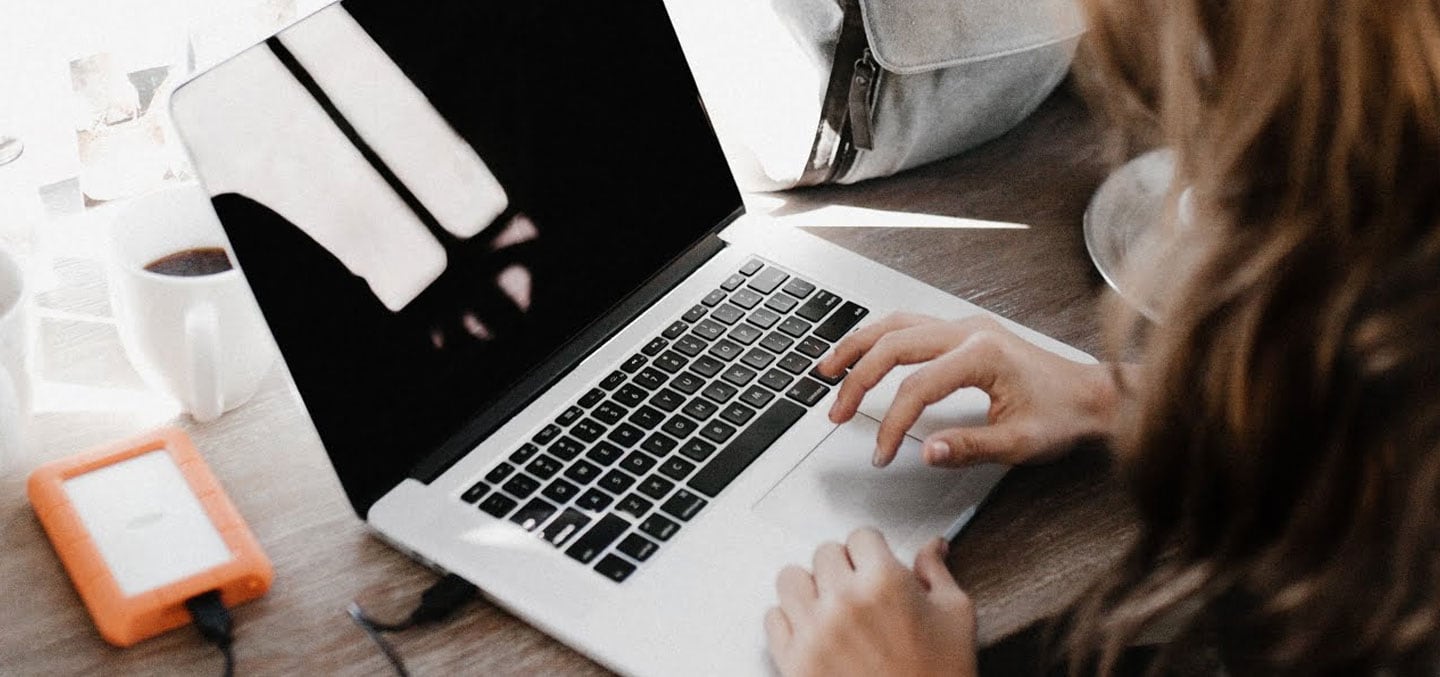 In these uncertain times, you may find yourself with more time on your hands that you are used to. To prevent going completely stir-crazy, it is essential to find ways to feel connected and busy. Here are five examples of how you can spend your time while still engaging in social distancing.
Create a Workspace
Many people are finding themselves working from home for the foreseeable future. Rather than lounging in bed with your laptop, consider creating a dedicated workspace. It does not have to be large. This workspace can help you focus on and develop a routine.
Stay Active
Not being able to get out may make you feel like you have no choice but to sit around. Thanks to the internet, however, there are a variety of free workouts available to you online. There are ones for even the tiniest apartments, as well as all different levels of skill.
Dust-Off the To-Do List
Been putting-off organizing your cabinets? Cleaning out your closet? Learning how to cook? Accomplishing goals you have previously haven't had time for can keep you busy plus give you a sense of accomplishment.
Take a Break From the News
Although it is important to remain informed, there is a thing known as "information overload." Not only does this not help, but it may also actually be damaging your mental health. Commit to checking on the latest COVID-19 updates only once or twice a day and try to stick to it.
Take Time for Self-Care
Some people may feel they need to make the most of this time at home. One of the best things you can do for yourself, however, is indulging in some of the activities you do not typically have time for. Something as simple as setting up an in-home spa with candles can make a huge difference. Meditation can also help you stay calm and focused.
The team here at Nissan of McKinney would like to remind you that we are available online and over the phone if you have any questions or are in the market for a new vehicle. We are ready to help you be ready to get back out there as soon as the pandemic has passed and normal life resumes!