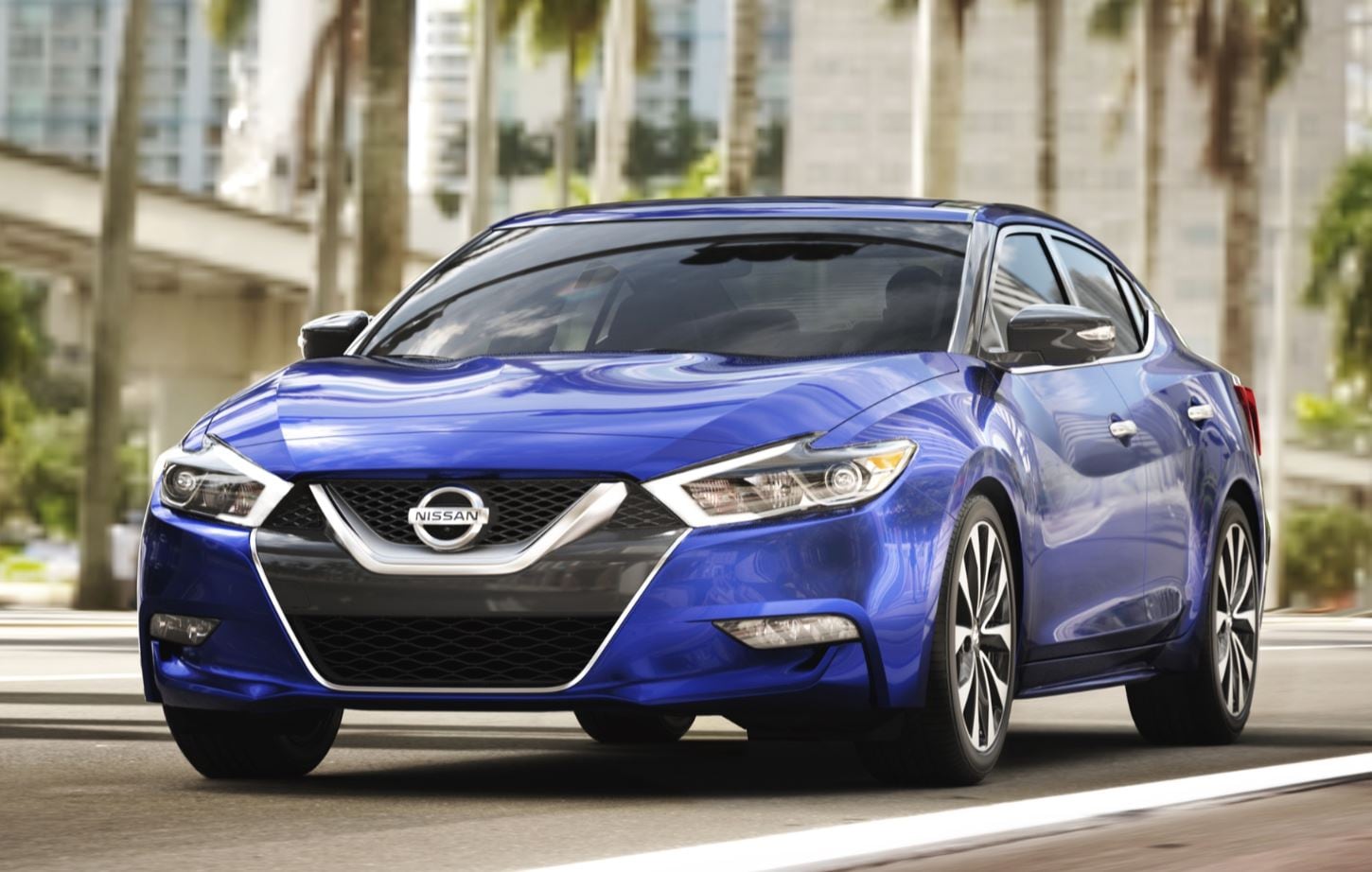 Nissan is widely known for building vehicles that don't easily depreciate, and the automaker is being awarded for it. Recently, the 2017 Nissan Maxima earned the 2017 Kelley Blue Book Resale Value Award. The prestigious honor recognizes vehicles that best retain their value during the first five years of ownership.
"Nissan is proud to have the Nissan Maxima named a Best Resale Value," said Dan Mohnke, vice president, Nissan Chief Marketing Manager & Marketing Operations, Nissan North America, Inc. (NNA). "This prestigious award speaks volumes about the strong value of Maxima – not only is it a stylish, technologically-advanced and fun car to drive, but it also rewards customers in their pocket books many years after purchase. We are very pleased to be recognized by the experts at Kelley Blue Book."
The award-winning Maxima underwent a major makeover for the 2016 model year. For 2017, Nissan added two new accessory value packages to the Maxima lineup – the Medallion Package and Dynamic Package. The new add-ons give buyers even more ways to customize the vehicle to be suit their needs.
To learn more about the 2017 Nissan Maxima, please stop by and take one for a test drive. If you're not quite ready to visit and have questions, feel free to contact us. One of our friendly sales associates will be happy to help answer all of your inquiries.