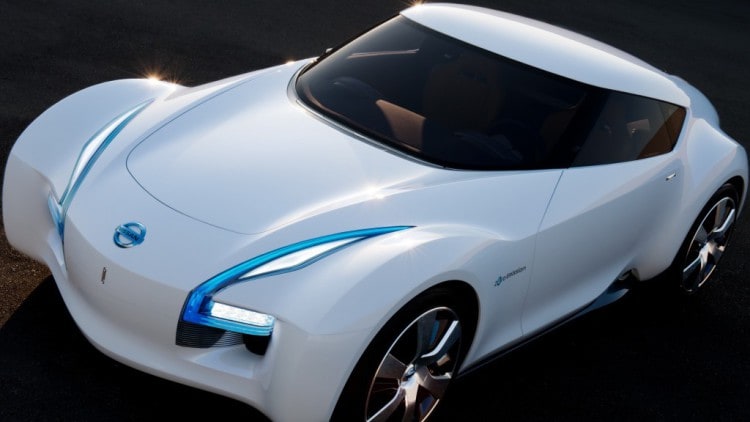 Will Nissan be adding more electric and hybrid cars to their lineup? That's what Nissan Senior Vice President Shiro Nakamura told Auto Express last month, commenting that the automaker is looking to find ways to expand their alternative fuel lineup.
"We don't want to limit our EVs just to the Leaf," Nakamura told Auto Express. "We're the leading EV manufacturer, but I don't think we can make it just off one EV, so we want to grow the portfolio – that's our next plan. It could be a crossover, it could be a sports car; we see much more opportunity for EVs than just a hatchback."
The Nissan Leaf has been one of the most successful models in the automaker's lineup selling thousands around the world. That's why it's not surprise that Nissan would be looking to add other similar vehicles to their oeuvre.
There have been several electric and hybrid concepts from Nissan over the last few years, most notably the Esflow and the IDx. Unfortunately, neither of those vehicles ever made it to production, so it would be very exciting to see Nissan finally looking to bring them onto the marketplace.
There's no official word on when we might see a new electric crossover or sports car from Nissan, so for now stop by Nissan of McKinney and take the 2016 Nissan Leaf for a test drive today!